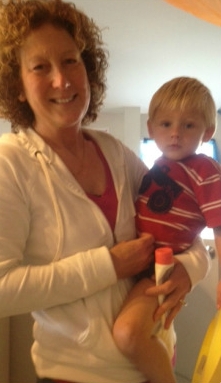 Welcome to the OPPS Infant Care Center! License # 304370387
"The heart of the child"
Our Early Childhood Caregivers are all educated and have completed courses in Early Childhood Development in order to understand the developing brain. Our teachers and staff offer a nurturing, creative world for infants to help their minds and bodies develop. We know that every moment with an infant is precious; we provide a safe, healthy and respectful environment where children and adults interact. Our team is made up of loving, nurturing, First Aid/CPR Certified staff. We know your infant will love and enjoy the time spent here in his or her new home away from home. Ages 6 weeks-2 years. Visit our website.
Hours of Operation: 
7:00 am to 6:00 pm, Monday through Friday, excluding closures for holidays.
Contact us at 714-538-2341 (x.112) or at (714) 605 9045.