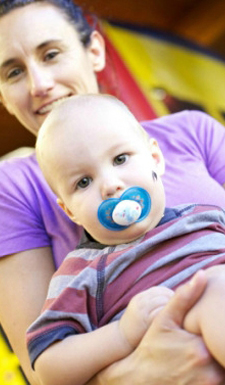 Tuesday Fun Nights
Tuesdays  |  6:30 pm  |  Various Rooms
Join us each week for activities for the entire family, groups meet from 6:30 – 8:00 pm:
Kids Kingdom – For Pre-K to 5th Grades on a seasonal basis. Check press for future events.
OP Youth – Bring your middle-schoolers to us! Fun, Friends, Sillyness, Bible Study and more! Every week for 6th to 8th Grades in the Flippen Chapel, led by Sarah Tannas.
Contact Violet Fenton for more information: 714 538 2341 x.110.