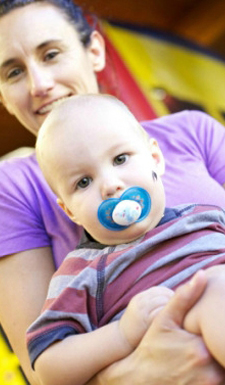 Tuesday Fun Nights
Tuesdays  |  6:30 pm  |  Various Rooms
Join us each week for activities for the entire family, groups meet from 6:30 – 8:00 pm:
Kid's Cove – For Infant to 5th Grades on a seasonal basis. Check press for future events.
OP Youth – Bring your Middle and High-Schoolers to us! Fun, Friends, Sillyness, Bible Study and more! Every week for 6th to 12th Grades in the Flippen Chapel, led by Sarah Tannas.