Welcome to the First Presbyterian Church of Orange! We are a church based in Old Town Orange, California, and are well known for our worship, education, music and mission programs. Childcare is provided during all worship services and most education classes for adults. Permission to podcast/stream the music in our services obtained from ONE LICENSE, License #A-733080.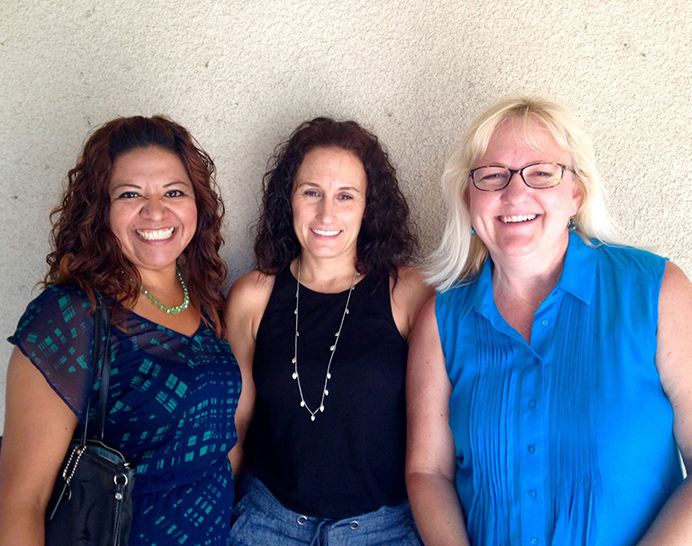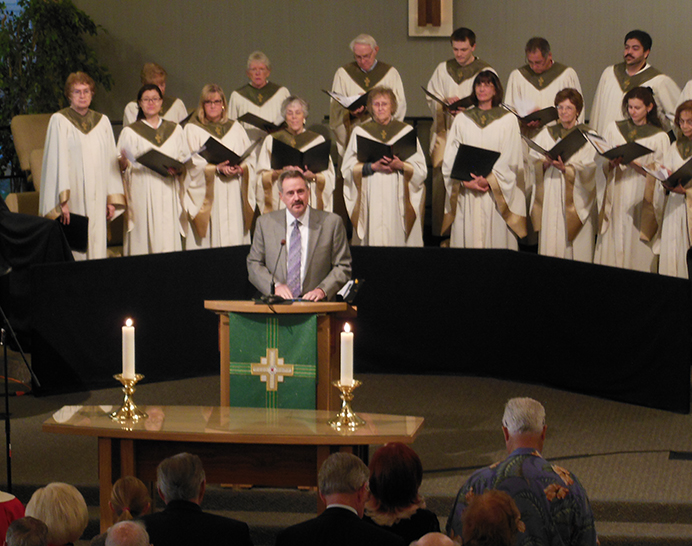 Community Outreach
At First Presbyterian Church, we are committed to the idea of the God of love, and our life-changing love for others will always remain.
We offer the following program to those in need:
Food Pantry:
Wednesdays  |  10 am-12 pm & 1-3 pm  |  Church Office
A food bag containing non-perishable items is available to individuals and households. Limit is 2 bags per month per person/household.
For all other forms of assistance, please contact Orange County 2-1-1 by dialing 211 from any phone in Orange County, or 1-888-600-4357 to be connected with the appropriate program.