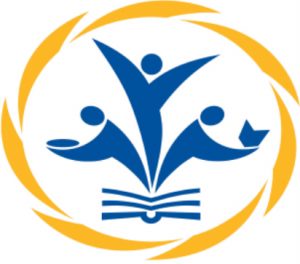 September through June
Our Women Connected group at First Presbyterian Church includes all women members and participants. The group is committed to: Nurturing women's faith through prayer and Bible study, supporting the mission of the church worldwide, working for justice and peace, building an inclusive, caring community of women that strengthens the Presbyterian Church (USA) and being witness to the promise of God's kingdom.
Contact the church office for further information.
Events:
Lydia Circle Bible Study: 3rd Saturdays, 10:00 am, McAulay Hall