Welcome to the First Presbyterian Church of Orange! We are an inclusive community of faith in downtown Orange, California, and are well known for our worship, education, music and mission programs. Childcare is provided during all worship services and most education classes for adults. Permission to podcast/stream the music in our services obtained from ONE LICENSE, License #A-733080.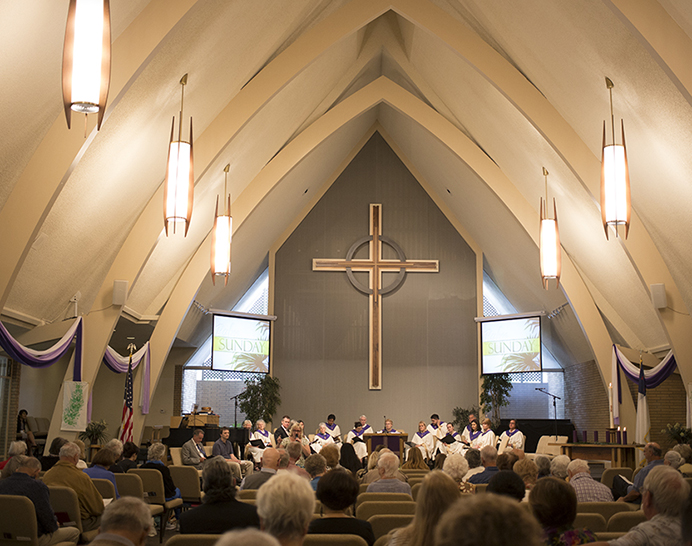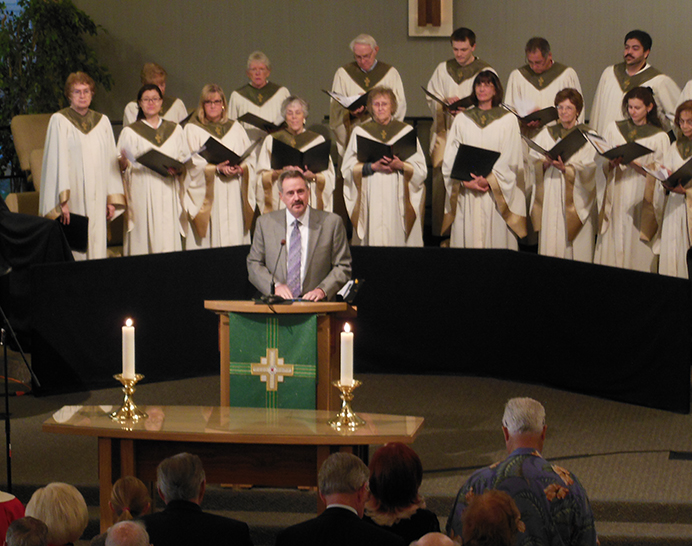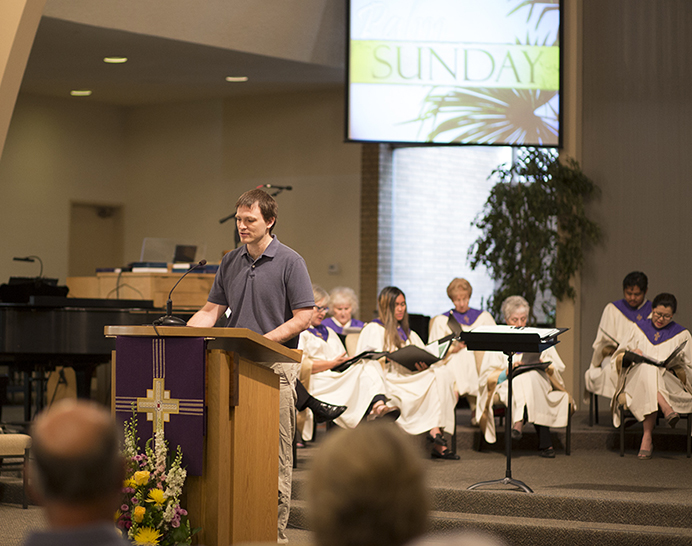 Community Outreach
At First Presbyterian Church, we are committed to the idea of the God of love, and our life-changing love for others will always remain.
We offer the following programs to those in need:
Food Pantry:
Wednesdays  |  10 am-12:00 pm  |  Fellowship Hall
A food bag containing non-perishable items is available to individuals and households – both to those with access to a kitchen and those without. Please note that this is not a drive-thru service and that social distancing guidelines are in place. 
Special Food Pantry Events:
Sundays  |  Until further notice  |  2-3:30 pm  |  Fellowship Hall
Due to the overwhelming need, we are offering an additional food distribution to families and individuals in need.
ITEMS NEEDED FOR THE PANTRY (can be purchased for $1.00 at the Dollar Tree or 99 Cent Only Store):
Laundry detergent, comet cleaning powder, dish soap, disinfecting spray cleaner, toilet paper, bleach, women's hygiene pads, cat and dog food.