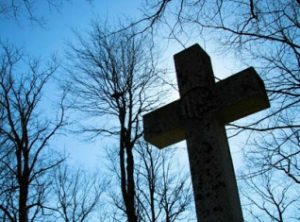 At First Presbyterian Church we engage our congregants and youth with meaningful, topical Bible study and discussion, drawing on the skills and knowledge of our education leaders, and guest speakers. Our program includes:
A weekly Christian education class after Sunday worship (Faith & Practice).
Lectionary discussion group with Pastor Winston on the theme of the upcoming Sunday sermon (Word & Wine).
Visiting speakers of different faith traditions and visits to worship centers.
Vacation Bible School and associated programs each year.
Weekly faith-based activities and fellowship for kids.
For more information about any of our programs please contact the church office.