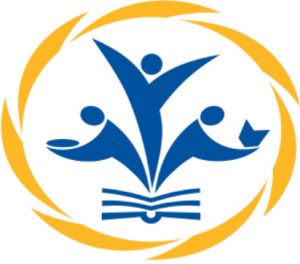 September through June
Our Women Connected group at First Presbyterian Church includes all women members and participants. The group is committed to: Nurturing women's faith through prayer and Bible study, supporting the mission of the church worldwide, working for justice and peace, building an inclusive, caring community of women that strengthens the Presbyterian Church (USA) and being witness to the promise of God's kingdom.
Contact the church office for further information.
Events:
Our Lydia Circle and Mary Circle women's study groups:
Mary Circle: 2nd Wednesdays, 12:00 pm, Grand St. Center, South Rm:
This year we are using the Bible study from Presbytery titled Come to the Waters by Judy Record Fletcher. Led by Lynda Stewart.
Lydia Circle: 3rd Saturdays, 9:30 am, El0l:
This year we are using the book titled Who Is Jesus? by Judy Yates Siker. Led by Carol Eldridge.