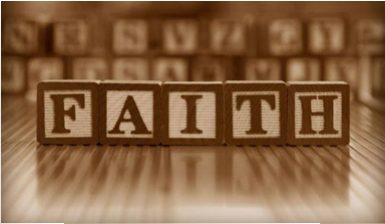 Faith & Practice
Sundays  |  11:20 am  |  Flippen Chapel
January's Faith and Practice classes emphasize Mission projects supported by our church, pertinent issues facing Orange County, and the agencies doing great work to serve those in need in our community. Come be a part of the discussion. Schedule:
Jan 13th: Ariel Hyatt – Habitat for Humanity OC – Presbyterian Coalition Build.
Jan 20th: Amy Gaw – OC United – Interfaith Shelter Network and Foster Youth Initiative.
Jan 27th: Ken Cornelison from Laguna Presbyterian Church – Tumaini Home (Orphanage) in Kenya. First Pres Orange sponsors a child/student there.
Faith & Practice is our Sunday morning Christian Education class for adults following our Worship service. Led by Pastor Winston Presnall (and occasional guest speakers), all are invited to participate in, and explore, a variety of topics and themes that we can all relate to and apply to our own lives in faith. Come and see what these thought-provoking sessions are all about!