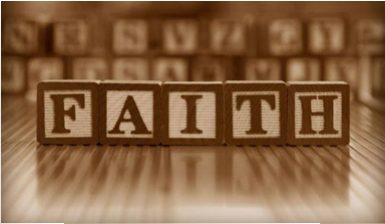 Faith & Practice – Caregiving Month
Sundays  |  Nov. 4, 11, 18, 25  |  11:20 am  |  Flippen Chapel
November is Caregiving Month for our Presbytery. In observance of this special time we will be offering a Faith and Practice Class on caring for ourselves, and others, that deals with life celebration. Most of us know how to prepare for and celebrate many of life's milestones: births, birthdays, weddings, anniversaries, graduations, promotions, retirement…these are easy. Our culture welcomes these celebrations. But when it comes to death, society does not prepare us.
The class will cover three Sundays and be supported by our Deacons and the Taking Care Ministry Team. We will deal with anticipatory and active grief, legal steps to prepare for passing, dealing with the stages of death, planning for the celebration of life, finding comfort in scriptures, and how your church family can be supportive at this difficult time. This class is important for all ages, and especially important if you have minor children. If you want to come and need child care let the church office know and it will be provided.
Our last week, on Nov. 25th, we will talk about understanding Post Traumatic Stress Syndrome (PTSD). It will include a personal testimony from a PTSD survivor and simple tactics to successfully interact with those who suffer. Basic techniques will be shared and a guide to depending on scripture for comfort and help will be presented. Led by Amy Wilson. We hope to see you there!
Faith & Practice is our Sunday morning Christian Education class for adults following our Worship service. Led by Pastor Winston Presnall (and occasional guest speakers), all are invited to participate in, and explore, a variety of topics and themes that we can all relate to and apply to our own lives in faith. Come and see what these thought-provoking sessions are all about!