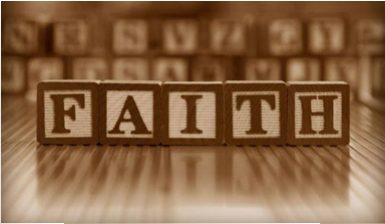 Sundays  |  11:20 am   |  Flippen Chapel
The Wired Word
Through Fall 
We return to our series addressing a contemporary issue each week, with accompanying scriptural references and questions for thoughtful participation. The week's lesson will be emailed to participants during the week prior. If you would like to participate please let Pastor Winston know and your e-mail address will be added to the class subscription: 
rwinston@firstpresorange.org
.
Faith & Practice is our Sunday morning Christian Education class for adults following our Worship service. Led by Pastor Winston Presnall (and occasional guest speakers), all are invited to participate in, and explore, a variety of topics and themes that we can all relate to and apply to our own lives in faith. Come and see what these thought-provoking sessions are all about!