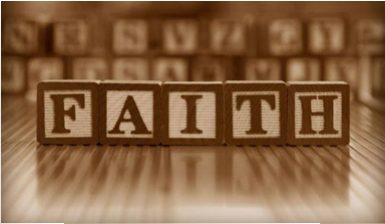 Faith & Practice
Sundays  |  11:20 am  |  Flippen Chapel
Our class during Lent will look at Part 2 of our Hallelujah material. The class is based on texts and theology related to Handel's Messiah. In addition, source material introduces information about the author and the compositions. Schedule:
March 10th: Behold the Lamb of God
March 17th: He Trusted in God
March 24th: Who is the King of Glory?
March 31st: I Know That My Redeemer Liveth
April 7th: Why Do the Nations Rage?
April 11th: Worthy is the Lamb
Faith & Practice is our Sunday morning Christian Education class for adults following our Worship service. Led by Pastor Winston Presnall (and occasional guest speakers), all are invited to participate in, and explore, a variety of topics and themes that we can all relate to and apply to our own lives in faith. Come and see what these thought-provoking sessions are all about!