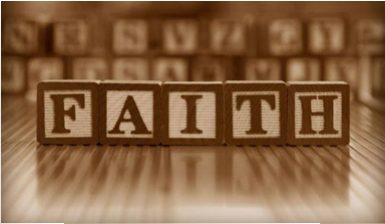 Sundays  |  11:20 am   |  Flippen Chapel
We are offering a series of classes for November as part of our
Taking Care Ministry
. Led by Amy Wilson and Erlinda Compton. 
Schedule:
Nov. 12th: Caring for Ourselves
Nov. 19th: Caring & Sharing
Nov. 26th: Daily Tips 'N' Techniques to Make Healthy Happen for You
Faith & Practice is our Sunday morning Christian Education class for adults following our Worship service. Led by Pastor Winston Presnall (and occasional guest speakers), all are invited to participate in, and explore, a variety of topics and themes that we can all relate to and apply to our own lives in faith. Come and see what these thought-provoking sessions are all about!