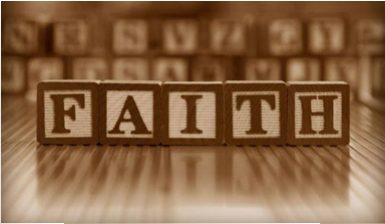 Faith & Practice – Hard Sayings of Jesus
Sundays in September  |  11:20 am  |  Flippen Chapel
For September, our class will be based around the book by F.F. Bruce – 'Hard Sayings of Jesus':
Like his original hearers many people today find Jesus' sayings hard. Some sayings are hard because they are difficult to understand, others because the demands they make on us are only too clear. F.F. Bruce examines seventy of the hard sayings of Jesus to clear away the cultural and historical difficulties which keep us from grappling with the real challenge of Jesus' message. Evident in each chapter is Bruce's keen evangelical scholarship and pastoral insight. 
If you would like to purchase a copy it is available on 
www.amazon.com
.
Faith & Practice is our Sunday morning Christian Education class for adults following our Worship service. Led by Pastor Winston Presnall (and occasional guest speakers), all are invited to participate in, and explore, a variety of topics and themes that we can all relate to and apply to our own lives in faith. Come and see what these thought-provoking sessions are all about!