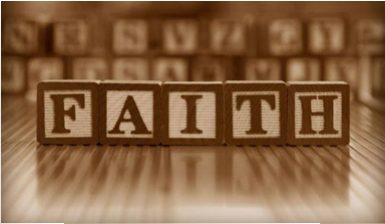 Faith & Practice – Telling Each Other the Truth
Sundays through October  |  11:20 am  |  Flippen Chapel
For November, our class will be based on the book 
Telling Each Other the Truth 
by William Backus. This book, also about the power and effectiveness of truth, demonstrates the application of truth in relationships. Just as the truth, properly believed and used, has power to create emotional health within the individual, truth can also heal relationships. Truth heals what hurts between people as well as what hurts inside them. If you would like to purchase a copy it is available on 
www.amazon.com
. 
Schedule:
November 17th: Attacking and Defending vs. Speaking the Truth in Love
November 24th: Manipulation by Guilt
Faith & Practice is our Sunday morning Christian Education class for adults following our Worship service. Led by Pastor Winston Presnall (and occasional guest speakers), all are invited to participate in, and explore, a variety of topics and themes that we can all relate to and apply to our own lives in faith. Come and see what these thought-provoking sessions are all about!