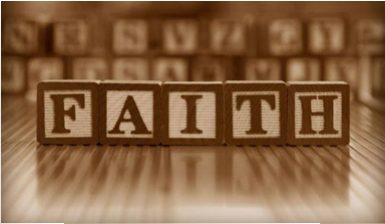 Sundays  |  11:20 am   |  Flippen Chapel
Guided Meditation, Reflections and Sharing on Several Themes in 50 short minutes
Each self-contained class offers a time of meditation, reflection and sharing. Good for the soul and spirit. Good for community and church. Class schedule:
Sept. 24th: Listening: based on Richard Holdsworth's essay: Listening Body, Listening Mind, Listening Heart.
Oct. 1st: Life in All Its Fullness: based on Roger Courtney's provocative words about aging.
Oct. 8th: A Man to Imitate: based on John Aves' affirmations of Jesus.
Faith & Practice is our Sunday morning Christian Education class for adults following our Worship service. Led by Pastor Winston Presnall, all are invited to participate in, and explore, a variety of topics and themes that we can all relate to and apply to our own lives in faith. Come and see what these thought-provoking sessions are all about!