Our Deacon / Congregational Life committee is dedicated to providing fun and exciting social activities within the life of our church. Activities include movie and game nights, karaoke nights, trips to Angels games, regional day trips and so much more. They are supported by our long-term groups: Flagship, Windjammers and Women Connected, who together provide activities for all ages of adults. Contact the church office for more information.
---
Forthcoming Events: 
FPCO Contemporary
Sundays  |  10:00 am  |  Flippen Chapel
Led by Vanguard University graduates Chris Dickens and Shane Costa, our new Contemporary Worship service is an addition to our Sunday morning program. Our Contemporary service provides a worship experience geared more towards young families and college students looking for a church home. Of course everyone is welcome, and our Traditional service will continue as ever for those who prefer the familiarity of hymns, choral music and a traditional liturgy. The great part is whichever service you attend you will still have the opportunity to send your kids to our awesome Kid's Cove, enjoy fellowship together, and attend Pastor Winston's Faith & Practice class at 11:20 am!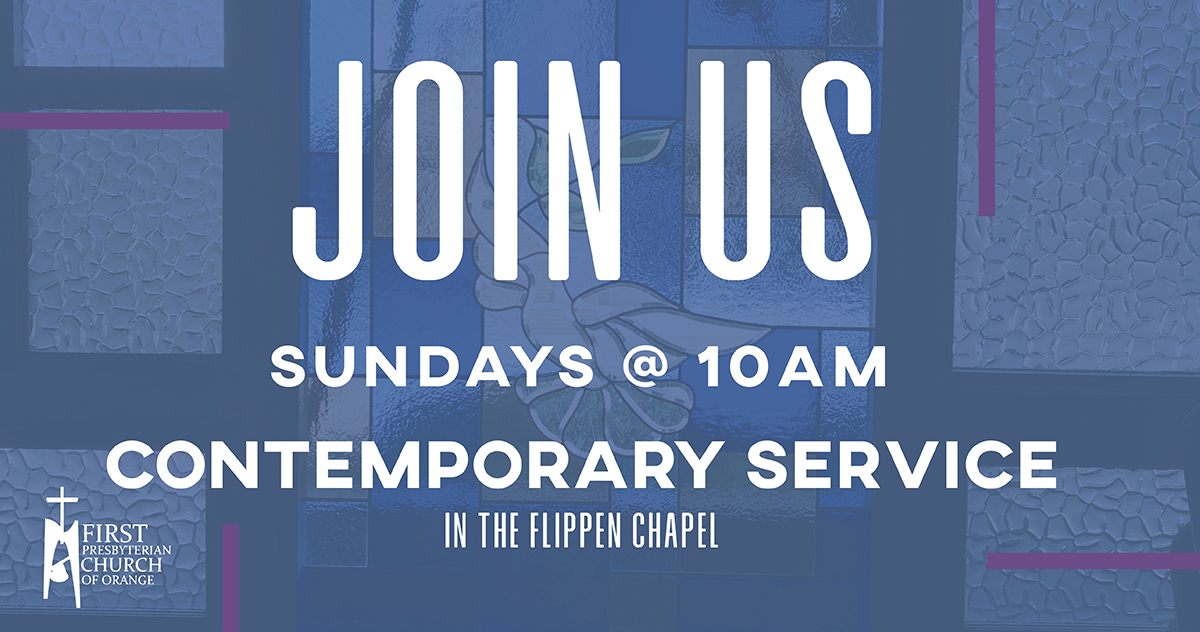 Tuesday Nights
Tuesdays  |  6:00 pm  |  Church campus
Tuesday Night Together (TNT), 6:00 pm – TNT is a program designed specifically for adults who are developmentally challenged. We prepare a home-cooked meal, teach a developmentally appropriate Bible Study, participate in the TNT choir, and create meaningful friendships and personal relationships with God. Meets in McAulay Hall. Contact Liz Calvo for further information.
OP Youth, 6:30 pm – Bring your middle-schoolers to us! Fun, Friends, Sillyness, Bible Study and more! Every week for 6th to 12th Grades in the Chapel, led by Sarah Tannas.
Empowered by the Word Women's Bible Study, 6:30 pm – Our weekly women's Bible study has changed in name only! Childcare is available for this class upon request. Meets in the Grand St. Center, North Room. Led by Jean Ann Duckworth.
Ash Wednesday Events
Wednesday  |  February 26th  |  11:45 am-1:15 pm & 5:30 pm  |  GS Parking Lot & Sanctuary
Ash Wednesday marks the beginning of Lent and reminds us of the dust from which we were created. We are offering 2 ways to Worship this day – including a more traditional evening service and our Drive-Up Ashes event at lunchtime in the Grand St. parking lot. Childcare will be provided for the evening Worship.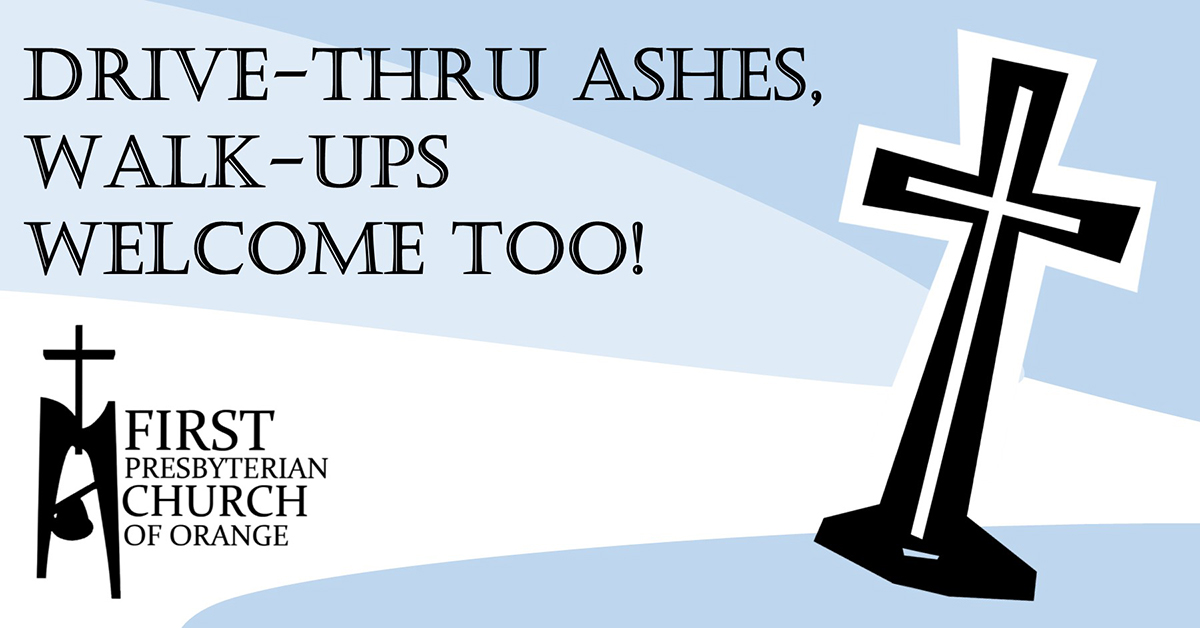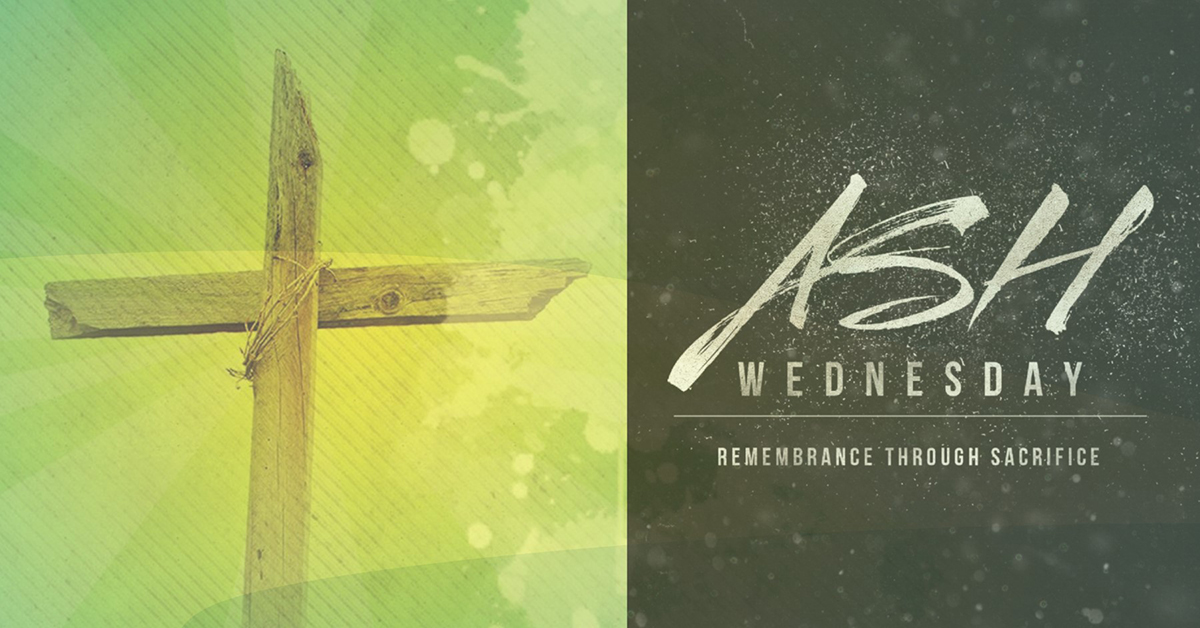 Book Club
Wednesday  |  February 26th  |  11:30 am  |  Flippen Chapel
For February we will be reading and discussing The Great Alone by Kristen Hannah: Ernt Allbright, a former POW, comes home from the Vietnam war a changed and volatile man. When he loses yet another job, he makes an impulsive decision: he will move his family north, to Alaska, where they will live off the grid in America's last true frontier. Thirteen-year-old Leni, a girl coming of age in a tumultuous time, caught in the riptide of her parents' passionate, stormy relationship, dares to hope that a new land will lead to a better future for her family. She is desperate for a place to belong. Her mother, Cora, will do anything and go anywhere for the man she loves, even if it means following him into the unknown. At first, Alaska seems to be the answer to their prayers. In a wild, remote corner of the state, they find a fiercely independent community of strong men and even stronger women. The long, sunlit days and the generosity of the locals make up for the Allbrights' lack of preparation and dwindling resources. But as winter approaches and darkness descends on Alaska, Ernt's fragile mental state deteriorates and the family begins to fracture. Soon the perils outside pale in comparison to threats from within. In their small cabin, covered in snow, blanketed in eighteen hours of night, Leni and her mother learn the terrible truth: they are on their own. In the wild, there is no one to save them but themselves.
Bridge
Wednesday  |  February 26th  |  1:00 pm  |  Flippen Chapel
Join your fellow gamers for fun, dessert and refreshments. $2. Friends, neighbors and relatives welcome!
Messy Sunday
Sunday  |  March 1st  |  From 10:00 am  |  McAulay Hall / Courtyard
Our theme will be kindness so we will be packing food bags for those in need who are served from our weekly Food Pantry. Please plan to bring non-perishable consumables in pop-top or easy open containers. Appropriate foods include snack packs of peanut butter, fruit cups, Vienna sausage, crackers, tuna and chicken.